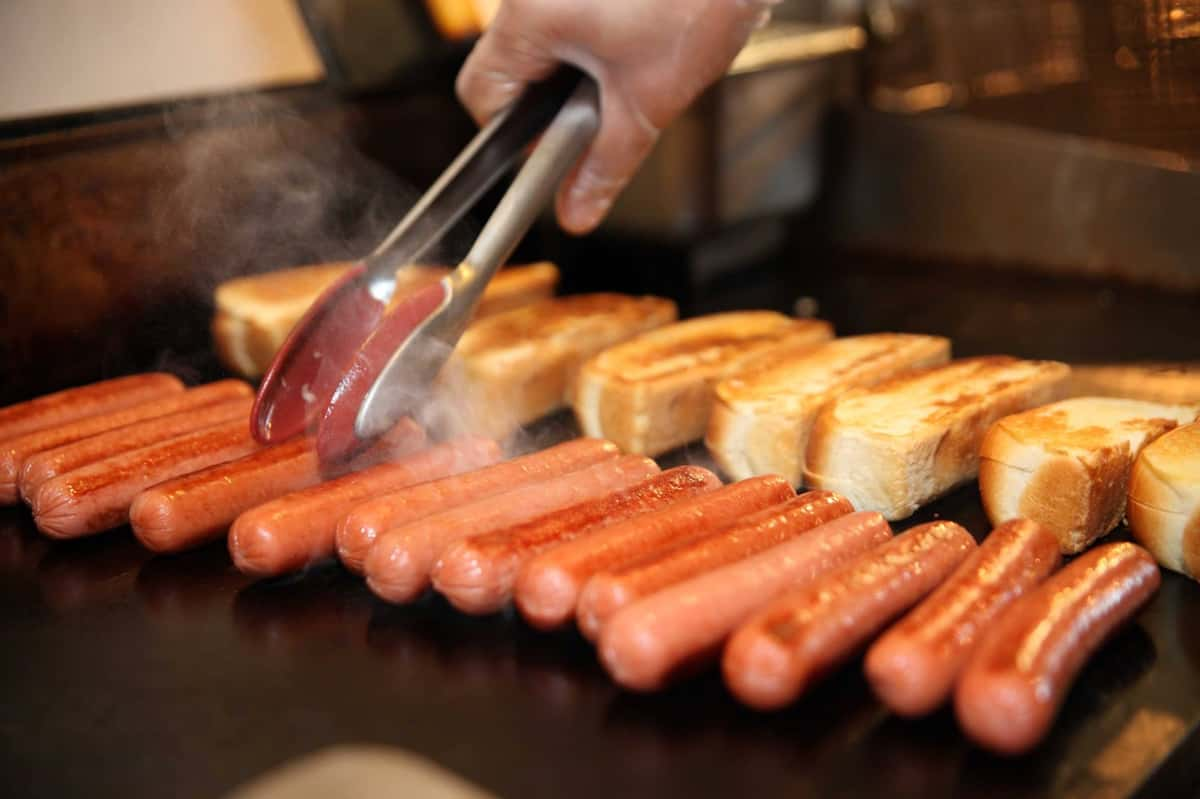 Food Truck & Catering
Food Truck Information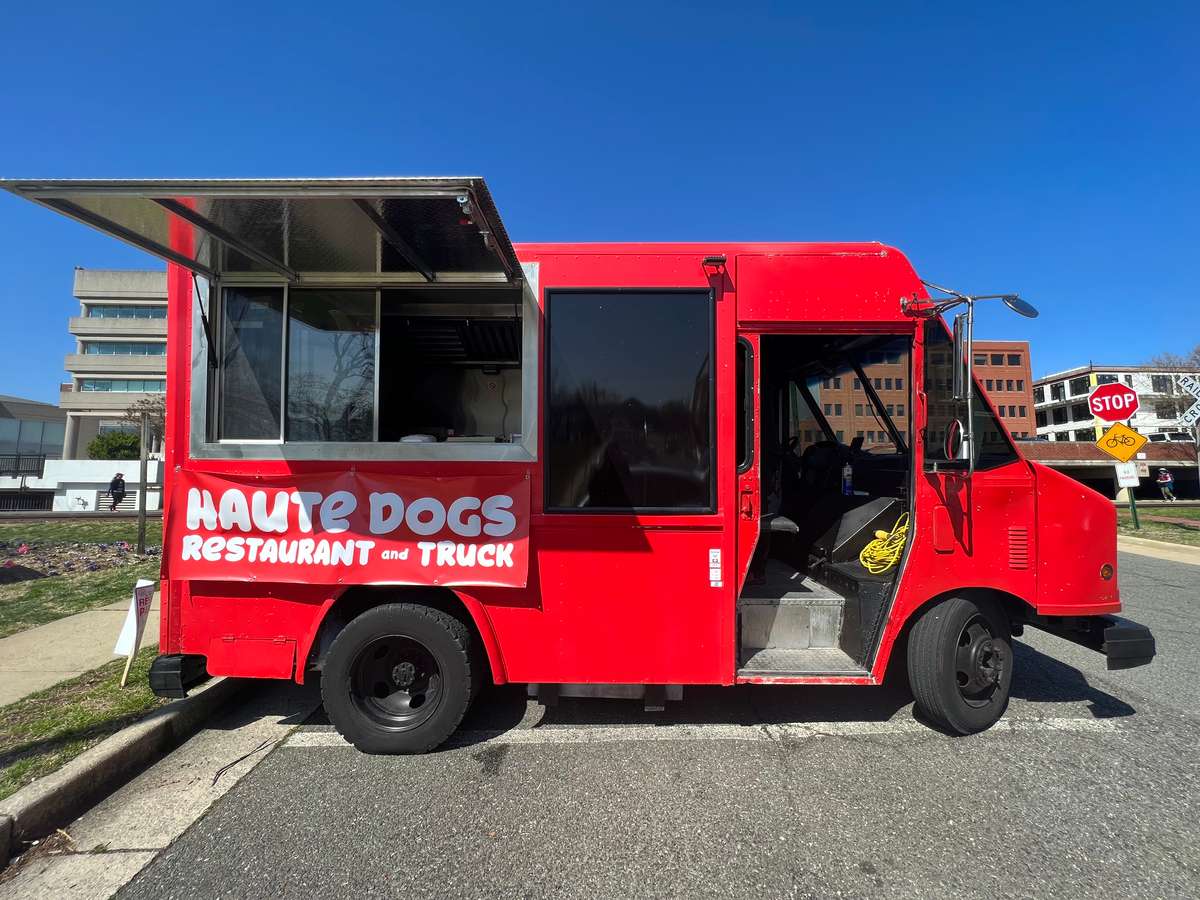 Availability & Pricing
We can usually offer any day or time! There is 100 person pricing minimum for travel, labor, food cost & prep, late night availability can be arranged too! Our truck does book often & far in advance, $500 deposit is required to hold your date with 2 week cancellation window within the date of event.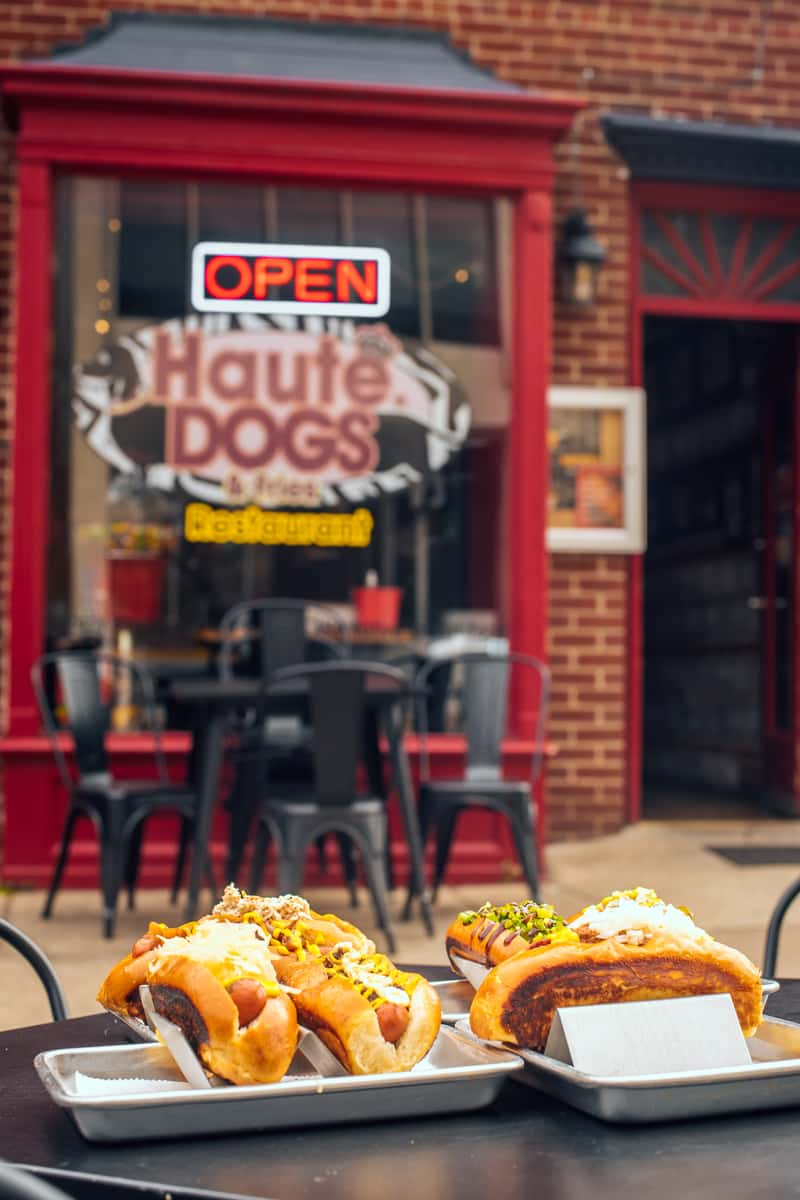 Location & Travel
We'll come to you! We love to participate in public and private events all over, an additional surcharge is applicable for locations that fall beyond a 20 mile radius from our Alexandria location. We love to do special events, festivals & weddings too!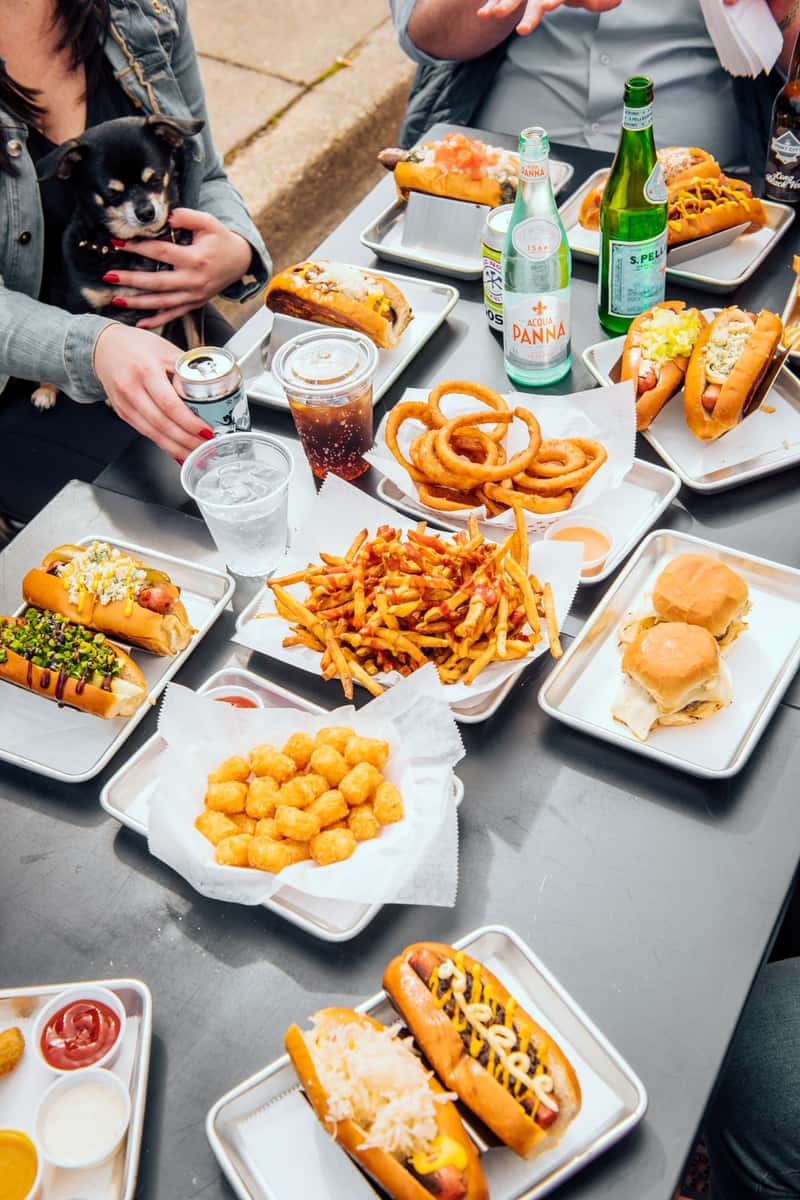 Haute Dogs & beyond!
Leave the taste testing to us! Our chef will curate a custom menu tailored best to the style or needs of your event in our experience. We do offer additional cuisine types including our sister concepts Haute Burger, Haute Tots, plus vegan / vegetarian options & our infamous lobster rolls!